Product Development Project
Handbags are an item that can take you from work to play without much effort. They're both fashionable and functional, making them an essential accessory no matter what your day might bring. Whether you're looking for a stylish bag to carry all of your essentials or a timeless piece that will last season after season, handbags can be the final touch to any ensemble. 
In the manufacturing process of a Handbag, a significant part is played by the accessories utilized to create an elegant handbag. The perfect handbag must have the right design, strength, and material, and our team, which excels in all of these areas, was able to design these accessories to the client's specifications.
The Buckle Hook, Badge, and O-ring's initial designs were created using the SolidWorks design software. The client was then given access to these designs to make additional modifications if needed. The Manufacturer's Specification sheet was created after the drawings were complete and it contained all the information required for manufacturing, including the measurements of every part and logo engraving.
We developed 3D-rendered images and applied the necessary material finish and textures once the design was finished and approved. These 3D representations will further assist the client in visualizing their product before manufacturing. These rendered images will help in preventing any additional modifications to the product design,  helping the client to save time and money.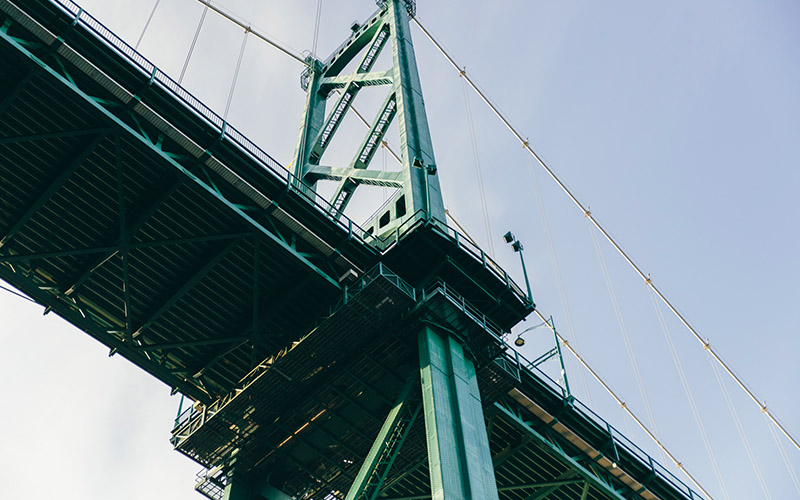 Service Title
Lorem ipsum dolor sit amet, consectetur adipiscing elit. Phasell sed nibh dignissim, cursus tellus sit amet, ultrices mauris. Aliquam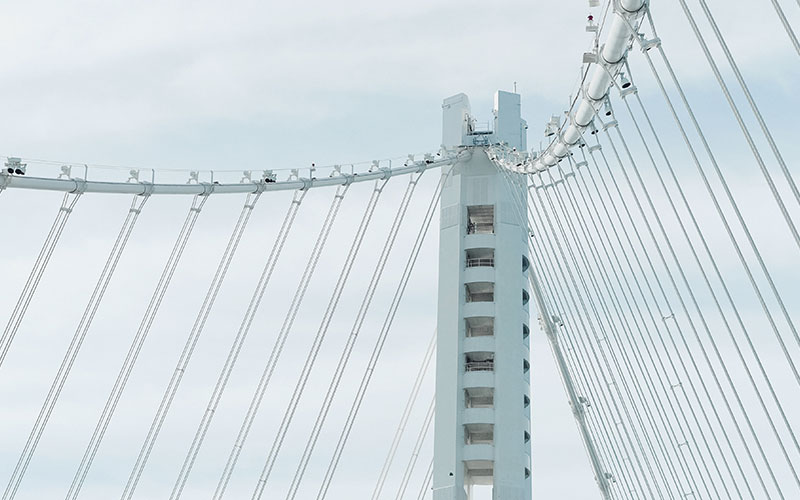 Service Title
Lorem ipsum dolor sit amet, consectetur adipiscing elit. Phasell sed nibh dignissim, cursus tellus sit amet, ultrices mauris. Aliquam
Service Title
Lorem ipsum dolor sit amet, consectetur adipiscing elit. Phasell sed nibh dignissim, cursus tellus sit amet, ultrices mauris. Aliquam