Product Rendering Project
Electric bicycles are an eco-friendly and sustainable form of transportation. They provide a convenient and easy way to get around without relying on gas-powered vehicles. Electric bicycles are becoming increasingly popular for commuters, recreational riders, and people who want to reduce their carbon footprint. They offer the same benefits as traditional bicycles, such as exercise and fresh air, but with the added benefit of electric power to help you get around quickly and easily. Electric bicycles are a great option for anyone looking for an eco-friendly alternative to traditional transportation methods.
The client requested that 3D representations of their product be created for usage on different e-commerce sites. As they serve as visual assistance for the end-user of the finished product, these renders will aid in drawing in additional customers who would buy the final product.
SolidWorks was used to create the 3D design, which was then loaded into Keyshot to produce renderings. In Keyshot the desired textures, colors, and material qualities were added to match the actual product while modifying the surroundings and lighting to give the rendered images the required appearance.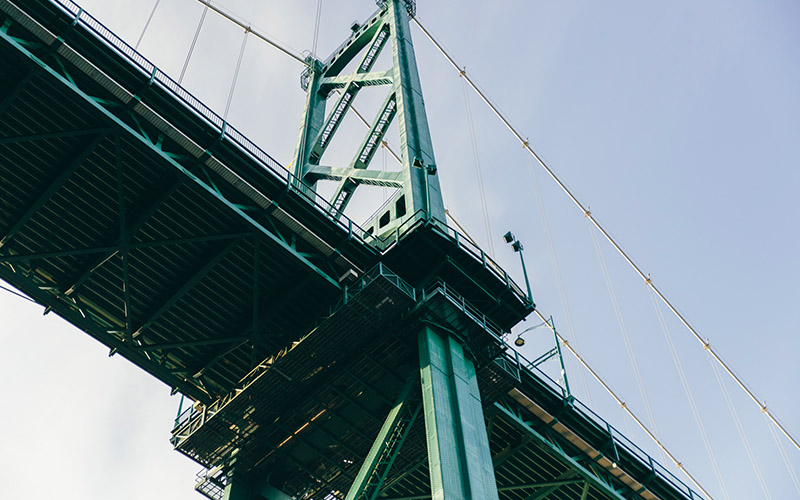 Service Title
Lorem ipsum dolor sit amet, consectetur adipiscing elit. Phasell sed nibh dignissim, cursus tellus sit amet, ultrices mauris. Aliquam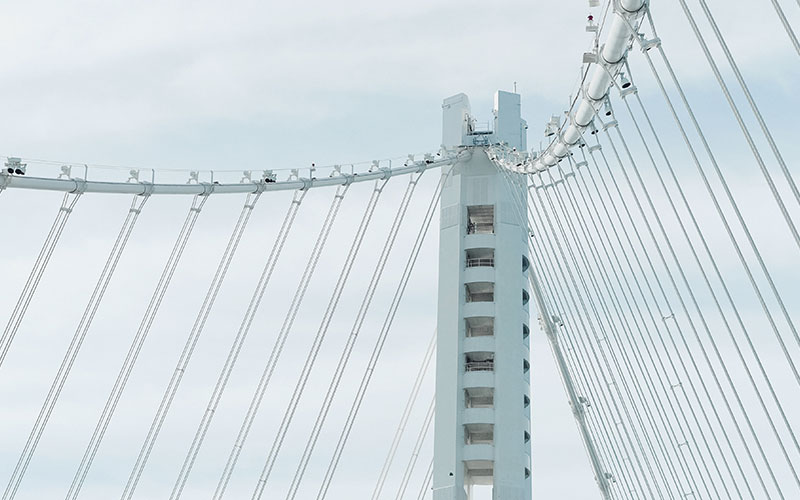 Service Title
Lorem ipsum dolor sit amet, consectetur adipiscing elit. Phasell sed nibh dignissim, cursus tellus sit amet, ultrices mauris. Aliquam
Service Title
Lorem ipsum dolor sit amet, consectetur adipiscing elit. Phasell sed nibh dignissim, cursus tellus sit amet, ultrices mauris. Aliquam