Product Development Project
A liquid container should be a highly versatile and durable container that can be used for a variety of purposes. It should be made out of sturdy material, making it suitable for containing liquids such as coolant or other liquids with similar properties.
The client's specifications were followed in the creation of this 5-liter can design. With a few small modifications, the design is based on a client-provided example. After the design was finished in SolidWorks, engineering drawings were made and provided to the client so that the mold could be manufactured. The can will then be produced in bulk using this mold.
The 3D design was constructed using the program SolidWorks.
Furthermore, Keyshot was used to create product renderings to visualize the final product. 3D-rendered graphics were developed and provided to the client after the design was complete. These will aid the customer in better comprehending the finished product and utilizing it as a marketing tool.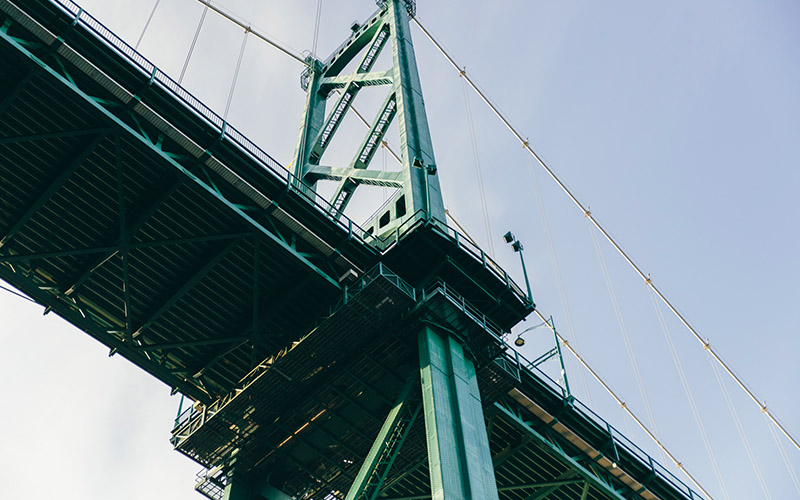 Service Title
Lorem ipsum dolor sit amet, consectetur adipiscing elit. Phasell sed nibh dignissim, cursus tellus sit amet, ultrices mauris. Aliquam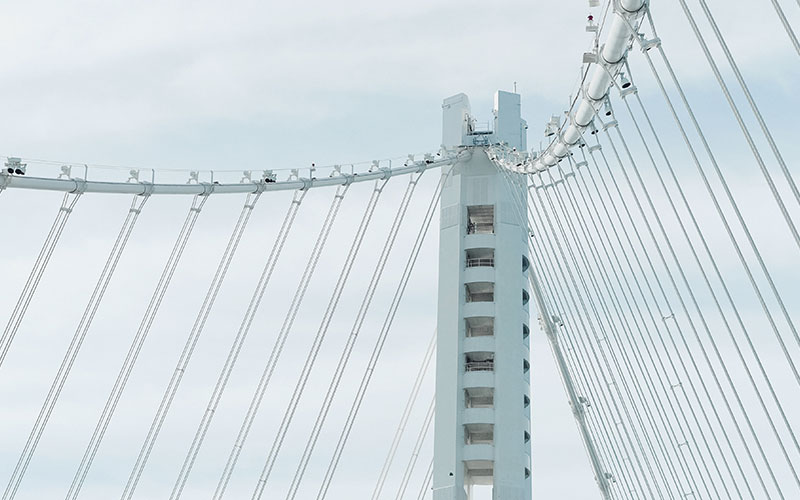 Service Title
Lorem ipsum dolor sit amet, consectetur adipiscing elit. Phasell sed nibh dignissim, cursus tellus sit amet, ultrices mauris. Aliquam
Service Title
Lorem ipsum dolor sit amet, consectetur adipiscing elit. Phasell sed nibh dignissim, cursus tellus sit amet, ultrices mauris. Aliquam