Product Development Project
The light diffuser box is a device that can be used to get evenly diffused light for videography and photography. This will allow for improved lighting conditions, which can result in more accurate shots and videos.
Numerous factors need to be taken into account while creating a new product. With ease, our skilled engineering team was able to finish the design and satisfy the client's requirements. Further design modifications were simple to complete in accordance with instructions provided by the client later on because the design was created with the future in mind.
The design of the Light Diffuser Box was created using the client's information. The required product's dimensions, form, and purpose were specified by the client. The dimensions were used to construct a 3D design using the program SolidWorks. After the 3D design was completed, the client received 2D engineering drawings that could be used for manufacturing.
In addition, Keyshot software was used to create 3D renders that added the client's required colors and textures to create photorealistic representations of the product. The products will subsequently be displayed to clients using these renders on websites and e-commerce platforms.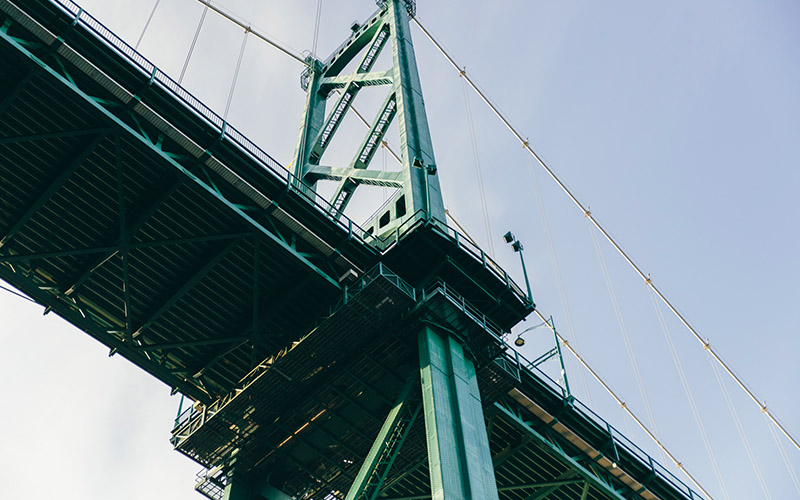 Service Title
Lorem ipsum dolor sit amet, consectetur adipiscing elit. Phasell sed nibh dignissim, cursus tellus sit amet, ultrices mauris. Aliquam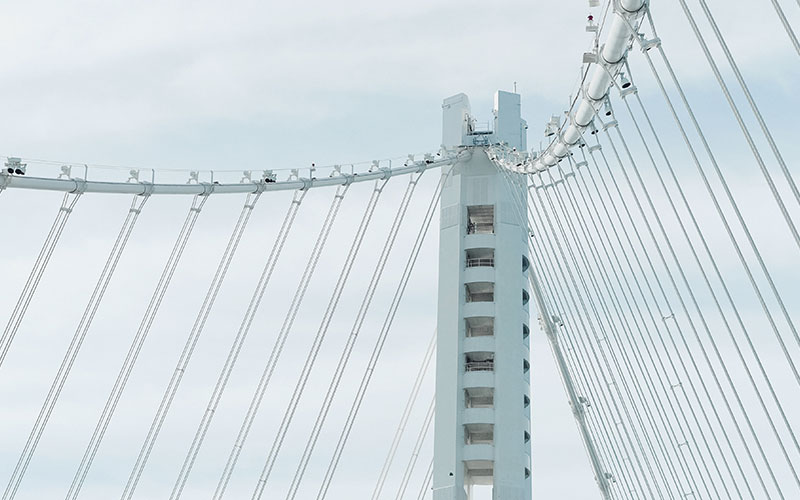 Service Title
Lorem ipsum dolor sit amet, consectetur adipiscing elit. Phasell sed nibh dignissim, cursus tellus sit amet, ultrices mauris. Aliquam
Service Title
Lorem ipsum dolor sit amet, consectetur adipiscing elit. Phasell sed nibh dignissim, cursus tellus sit amet, ultrices mauris. Aliquam