Product Development Project
When it comes to the art of wine production, manufacturers understand the significance of creating a perfect 3D design for their product's bottles. Captivating designs and exquisite shapes not only elevate the visual appeal of the product but also make it stand out in the crowded marketplace.
Crafted with the utmost precision and attention to detail, this wine bottle is a testament to the skill and ingenuity of our expert design team. The intricate design and smooth finish make this bottle a true work of art.
Introducing the exquisite Wine Bottle, a true masterpiece in the world of wine connoisseurs. This incredible bottle follows the shape of an ancient Chinese ceramic bottle and has a capacity of 750ml, ensuring that you have ample space to store your favorite wine.
The client's vision to create a glass bottle in the form of an ancient Chinese ceramic bottle was brought to life using the SolidWorks software. The design was refined using SolidWorks' advanced capabilities so that the bottle can hold 750ml of wine. The 3D design was then turned into an engineering drawing so that it could be sent directly to the manufacturer. Additionally, photorealistic renders were produced using Keyshot software so the client could easily see the product before manufacturing.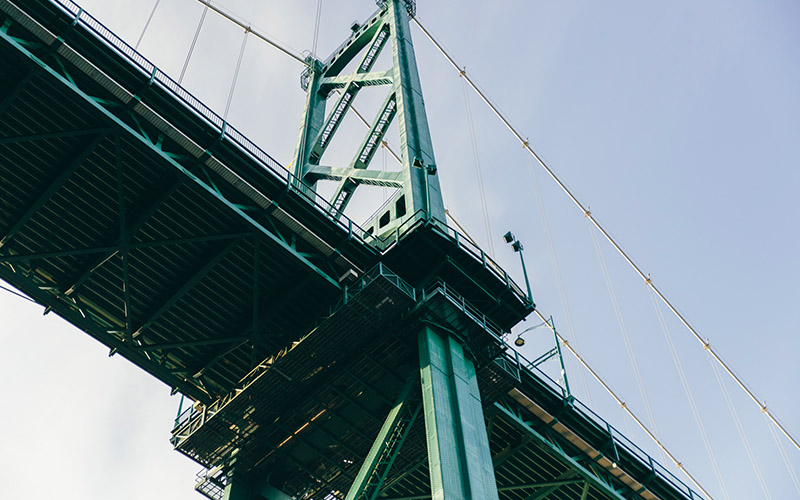 Service Title
Lorem ipsum dolor sit amet, consectetur adipiscing elit. Phasell sed nibh dignissim, cursus tellus sit amet, ultrices mauris. Aliquam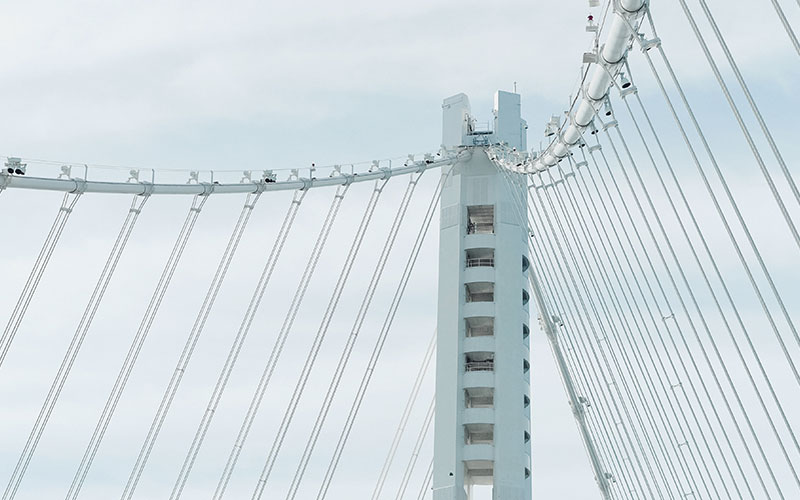 Service Title
Lorem ipsum dolor sit amet, consectetur adipiscing elit. Phasell sed nibh dignissim, cursus tellus sit amet, ultrices mauris. Aliquam
Service Title
Lorem ipsum dolor sit amet, consectetur adipiscing elit. Phasell sed nibh dignissim, cursus tellus sit amet, ultrices mauris. Aliquam